In Memory
Marisol Cevallos (2017) VIEW PROFILE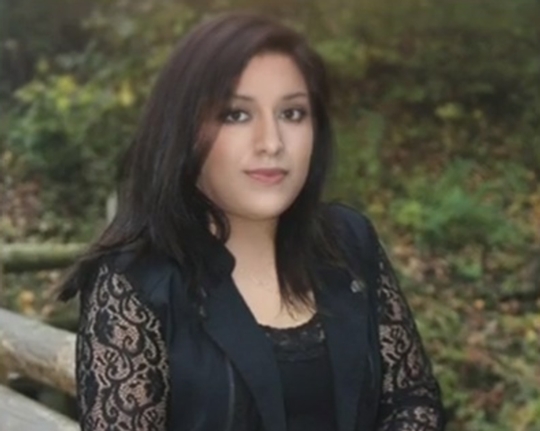 Marisol was a bright and popular senior at Rufus King High School was struck and killed Wednesday morning by a bus on her way to school.
Hundreds of close friends and family members lit candles, prayed and cried over the loss of 17-year-old Marisol Cevallos at a vigil Wednesday night. Her family said she was on her way to the bus stop down the street from her home early Wednesday morning.
She was hit by the bus while walking along the crosswalk near 9th Street and Oklahoma Avenue.
"We are devastated at the loss of my sister. It's left an empty void in every single one of us," Marisol's older brother, Ausencio Cabellos, said.
Her family said she was a straight-A student and played in the Milwaukee Youth Symphony Orchestra.
Marisol's family said she had a great sense of humor and loved being around her friends. She was looking forward to being in her brother's and future sister-in-law's wedding.
"She was excited to be a bridesmaid. She had never been a bridesmaid before," said Caitlin Kolich, Mariol's future sister-in-law.
But all her dreams of finishing high school and going to an Ivy League college are gone.
"I'm sad that she couldn't go to prom. I'm sad that she couldn't experience life to the fullest," Cabellos said.
Police said the driver of the school bus is a 62-year-old woman from South Milwaukee. She stayed at the scene and is cooperating with police.
A GoFundMe page has been set up to help the family with unexpected funeral costs.
Click here to see MARISOL's last Profile entry.